We come in as an extension of your organization
George-Wilson Engineering Limited brings the newest design trends and construction techniques to make your overall project cost-effective. We provide expert leadership to keep your project on schedule from material selection to on-site execution.
We bring innovation, integrity and sound engineering to every job.
What We Offer To Our Clients
Over the years, we have joined forces with the best suppliers and sub-contractors in Nigeria, Ghana, the UK, and beyond. We keep projects running smoothly with highly-qualified teams from project managers to job site foremen who are available 24/7. Our staff comes in daily with the right attitude and sustained professional development to ensure expectations are surpassed.
Services include:
Portfolio
Some of our recent projects include:
Our Company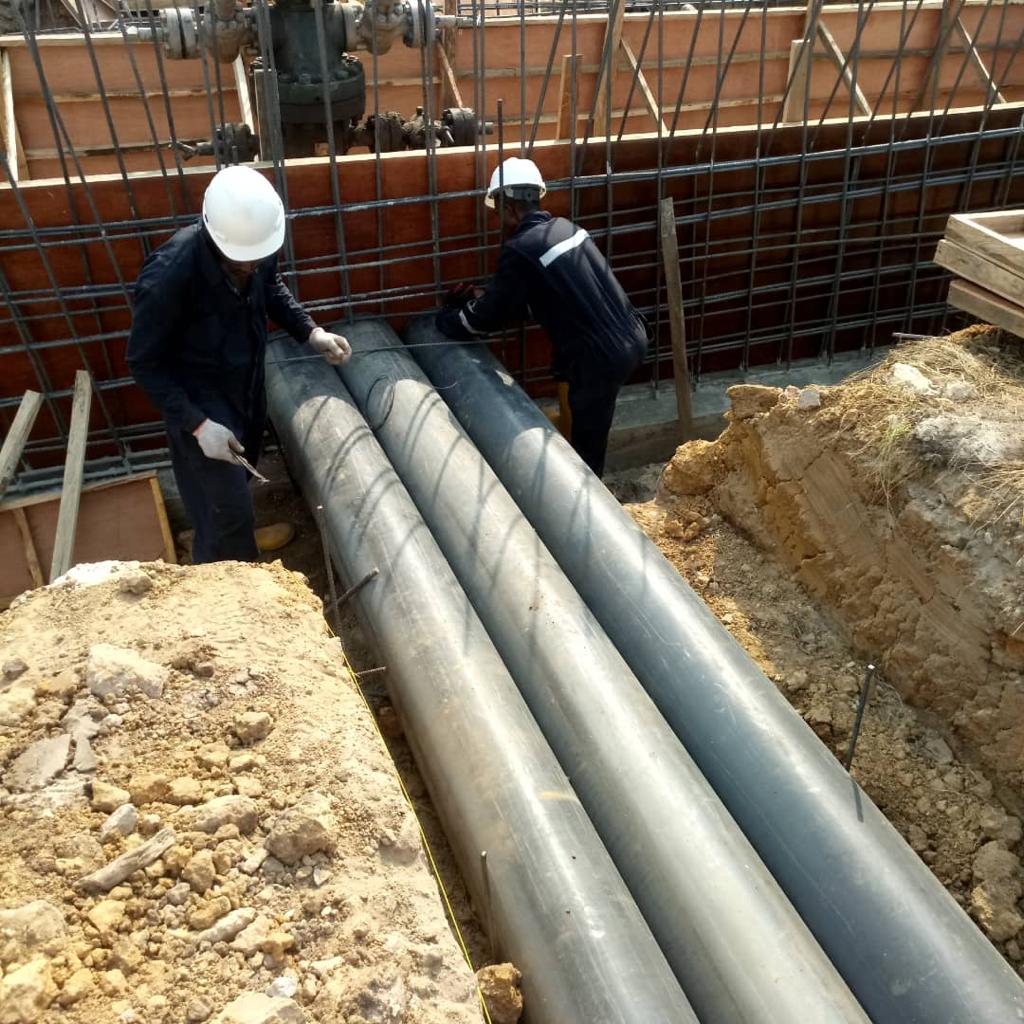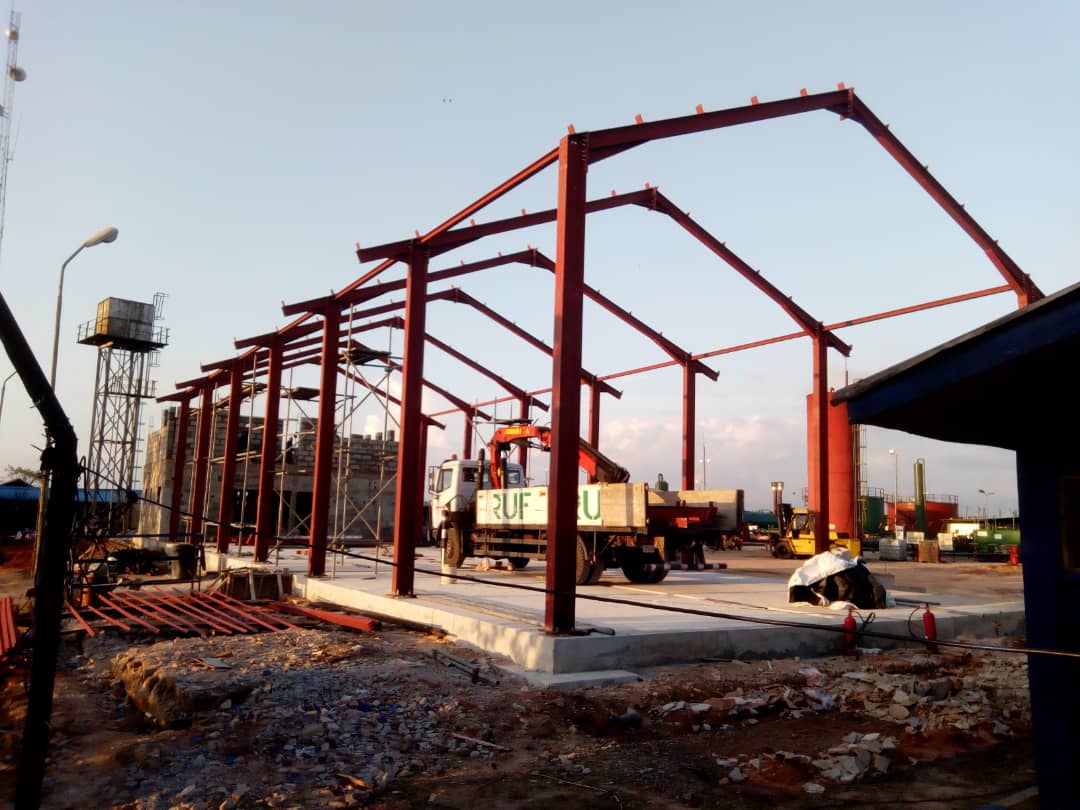 George-Wilson Engineering Limited was incorporated in January 2019
Its predecessor company, George-Wilson & Associates was incorporated in December 2015 to deliver quality services to essential sectors in the Nigerian economy viz; energy, construction, agricultural, manufacturing, and engineering-related sectors.
Searching for an excellent engineering or construction team?
George-Wilson Engineering Limited is a first-choice company for the delivery of quality, timely and cost-effective engineering and construction services at all times.
All You Need and More
Our experience and expertise span engineering, construction, logistics, procurement, warehousing, pipelines, facilities modification and upgrades, and asset integrity investigation.