Engineering, Construction, Procurement & Quality Management
George-Wilson Engineering Limited is a first-choice company for the delivery of quality, timely and cost-effective engineering services at all times.

Work with trusted engineers

Bring audacious ideas to life

Build and create a better tomorrow
Our mission is simple:
To develop local service delivery expertise to international standards in engineering and construction
Have queries? +234 802 323 4411

Our Approach
A seamless engineering experience that brings maximum value to clients
Our goal is always to make your experience with George-Wilson memorable and beneficial. We come in as an extension of your organization, working to achieve your goals and objectives.
Our proven record of accomplishment is attributable to our sound engineering, integrity, and relationships developed with our clients, community and other stakeholders.
Contact us today to bring your ideas to life.
Our Company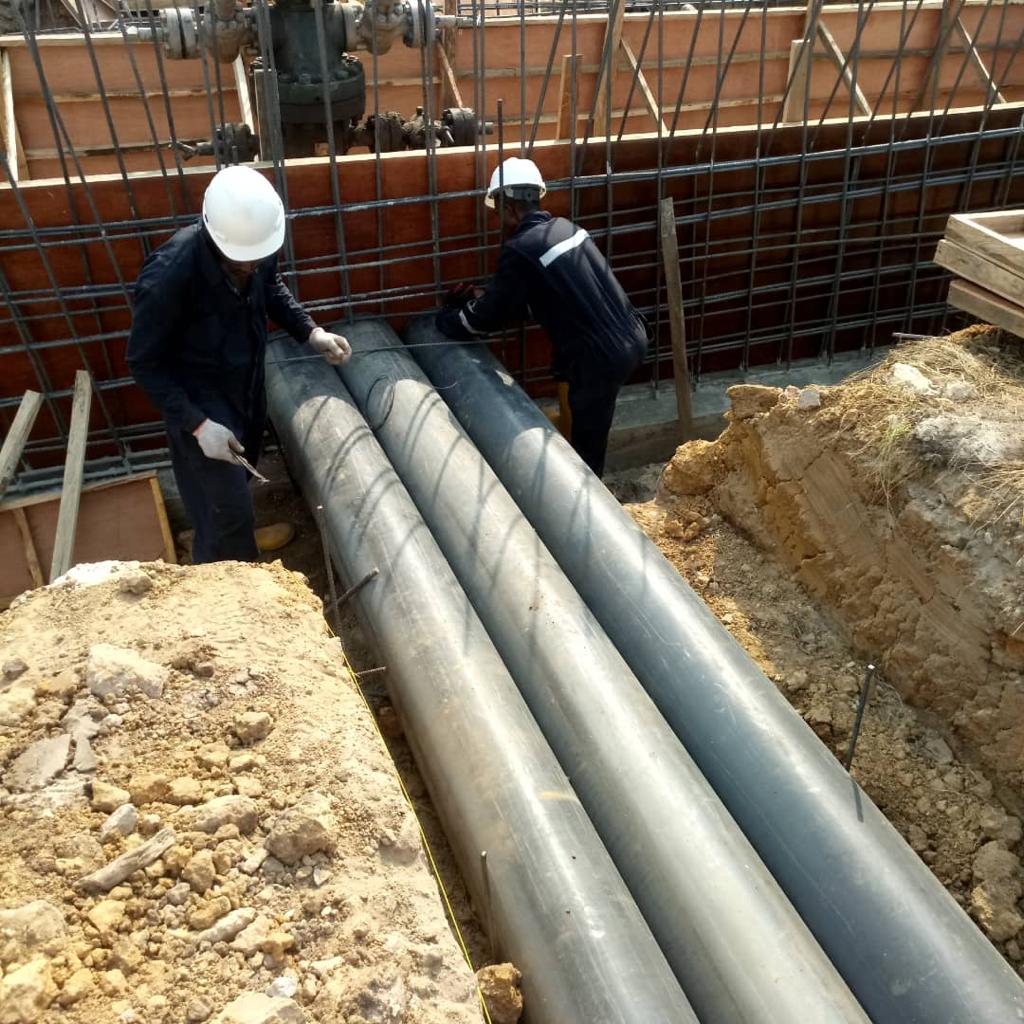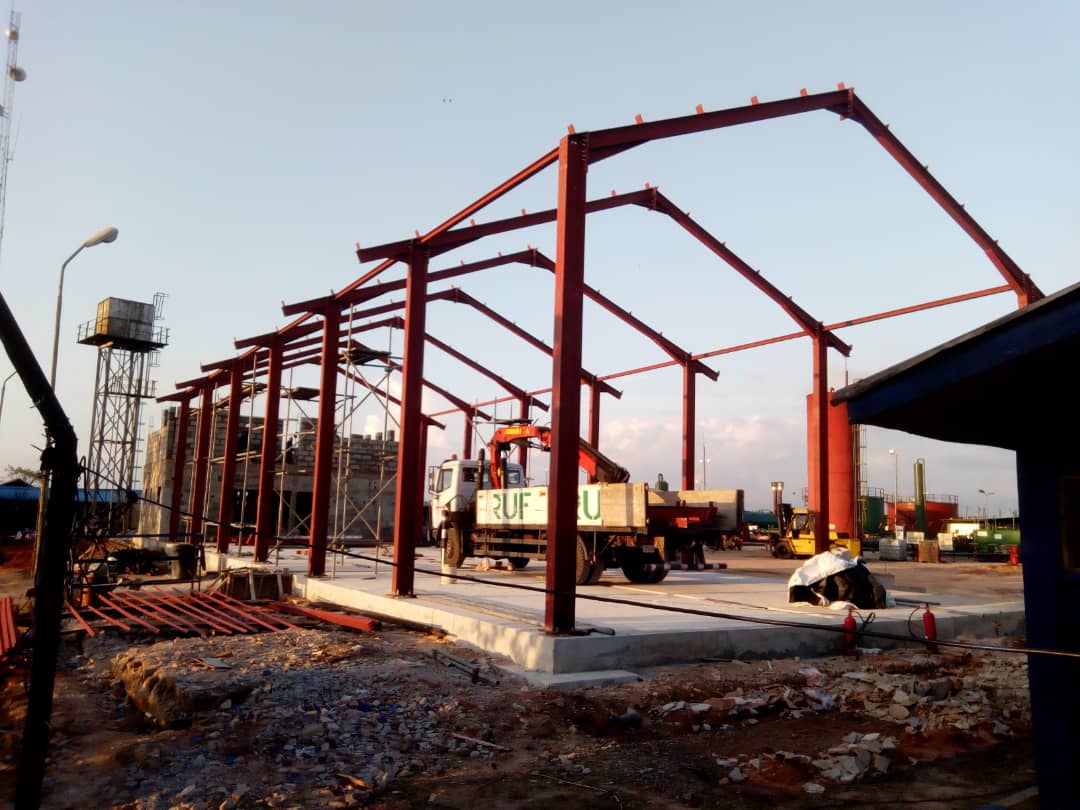 George-Wilson Engineering Limited was incorporated in January 2019.
Its predecessor company, George-Wilson & Associates was founded in December 2015 to deliver quality services to essential sectors in the Nigerian economy viz; energy, construction, agricultural, manufacturing, and engineering-related sectors.